I offer high quality media for the best possible price. How's that possible? Very simple: right now, this is not my main source of income. I am doing this because I like doing it. For more information on that read more about me here.
Video products
Please understand that I cannot put a simple price tag on my video-products, as every project involving filming differs a lot in the necessary work (lengths of the clips, required allowances, post-production, difficulty in the area, etc.). Nevertheless, I am sure we will find something suitable for your individual budget - simply drop me a message and let us see what I can offer you. Also bundles (video + photo) will be cheaper than the individual products.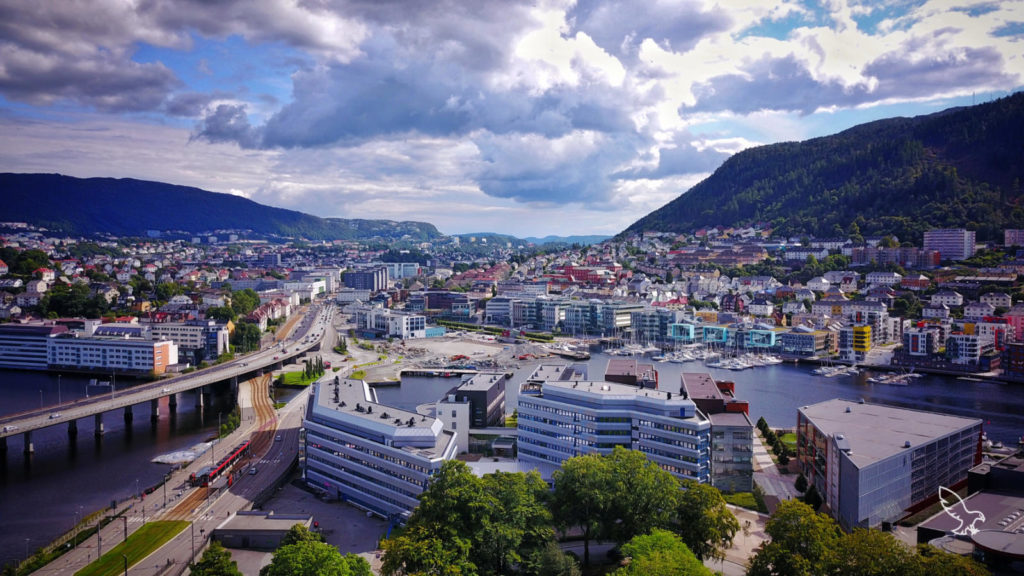 Photographic products
For pictures, please take a look at the following estimations. All of those include post-production and provide you with all the rights to use the media wherever:
3 pictures - 59 €
5 pictures - 69 €
7 pictures - 79 €
If your place is more than 30 km away (as calculated by Google Maps), every additional kilometre will be charged with 0.30 €, each way.
Please note that I am not charging any taxes (Umsatzsteuer), as I am running a "Kleingewerbe" and thus am not allowed to charge taxes.